Central QLD Snake Catcher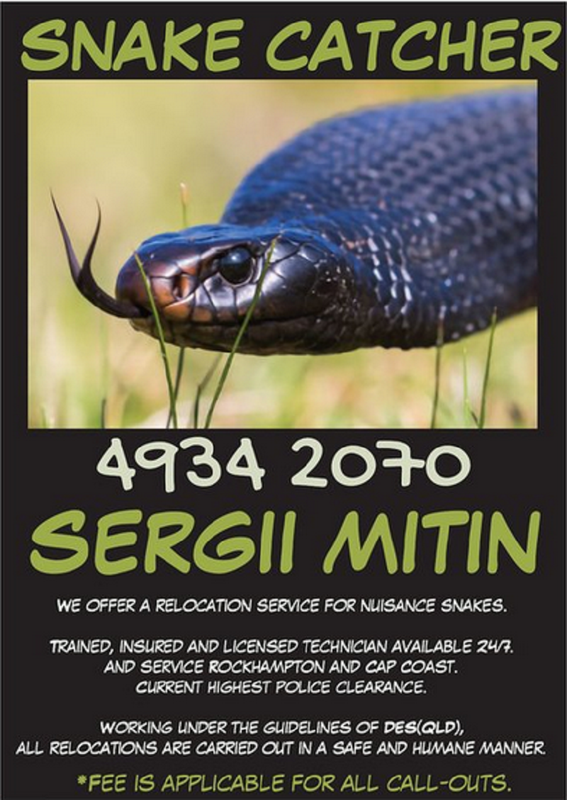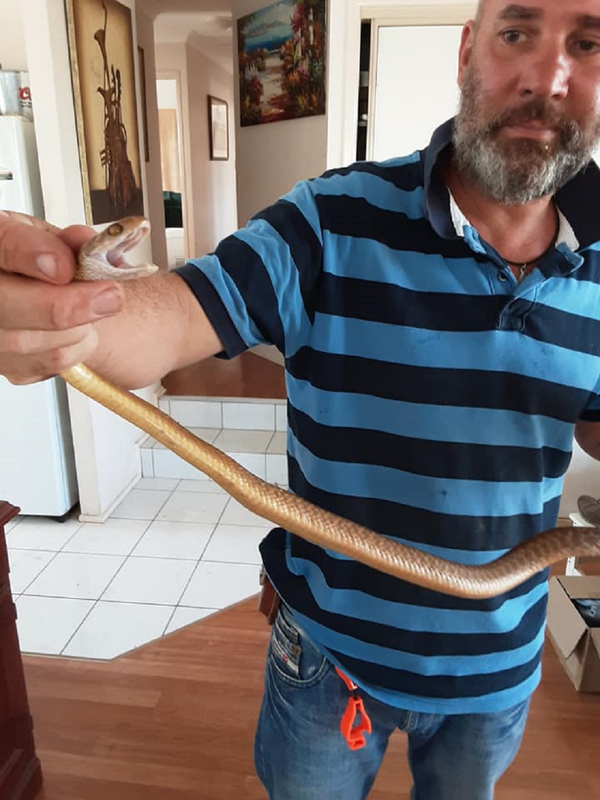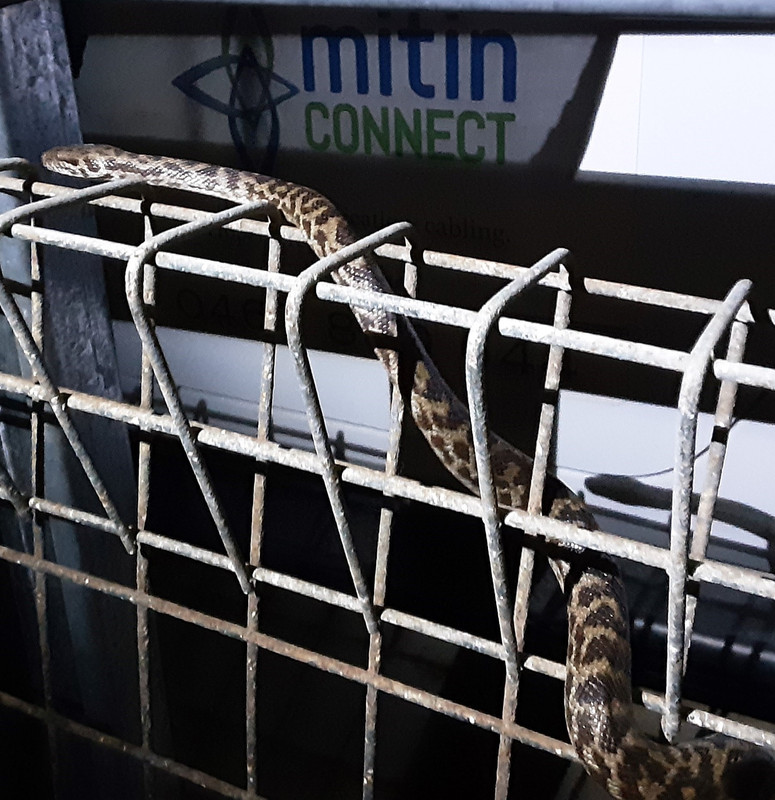 We do remove and relocate nuisance snakes.

We have been asked so many times how is the two related - telecommunication and snakes? Well, it is simple. We live and work in Central QLD. Majority of cabling jobs include task performed in a roof cavity or under a house. Often we see snakes or some evidence of snakes present. For health and safety, snake need to be removed from the workplace and that only can be done by trained, licensed and experienced person and that person not always available on short notice. So, getting a permit to remove and relocate snakes is a win-win solution for us and our clients. It is an additional bonus for our community as well, we are available 24/7 to remove and relocate nuisance snakes.